Esta será uma nova rúbrica aqui no blog com a participação especial da Ivânia que para quem não conhece é uma imensa inspiração de moda. http://ivaniadiamond.blogspot.com/ este é o blog dela e vamos contar com a participação dela de vez em quando. O conceito do post é ela escolher inspirações de street fashion e eu compor uma make-up adequada.
Começamos pelo intemporal Black & Red
(a partir daqui é a Ivânia =) )
Preto e vermelho são duas cores obrigatórias no closet!
Preto pela elegância e vermelho por ser uma cor "atrevida".
Hoje o vermelho para alguns é o new black!
Muitas pessoas gostam, mas não se atrevem. Porque não usar as 2 cores em simultâneo?
Aqui ficam umas dicas de streetsyle! Inspirem-se.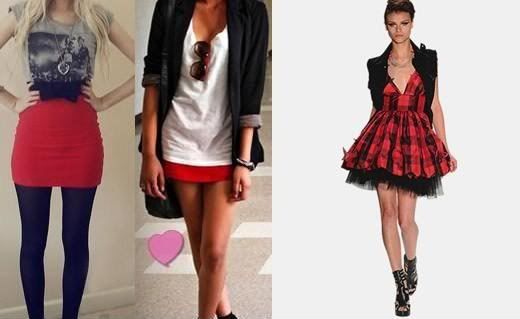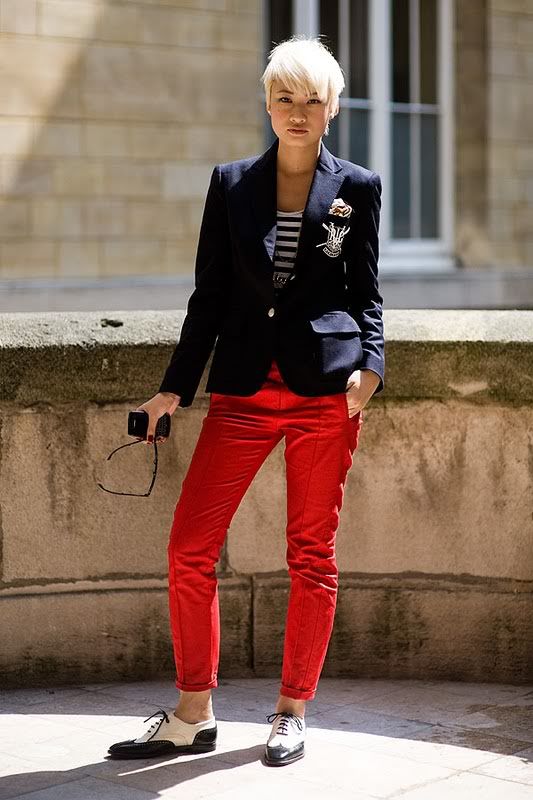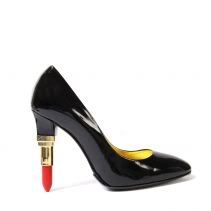 E agora o look a combinar =)
pin up style =)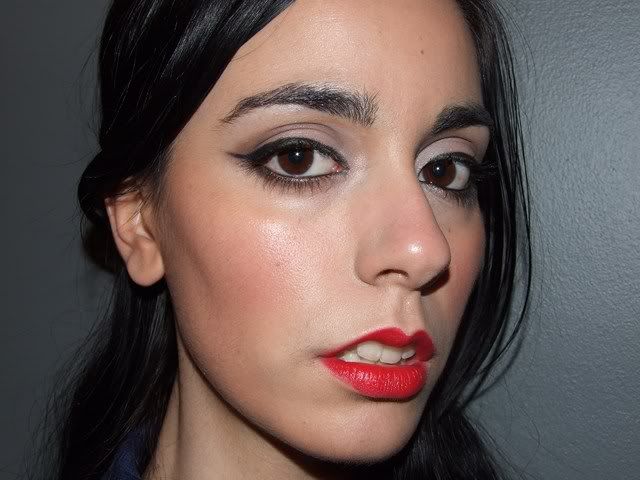 Batom MUFE rouge Artist na cor 42
Paleta 120 cores 3rd edition nos olhos com um pouquinho de Baked Eye Colour Shade 02 Moonstone da The Body Shop no cantinho interno.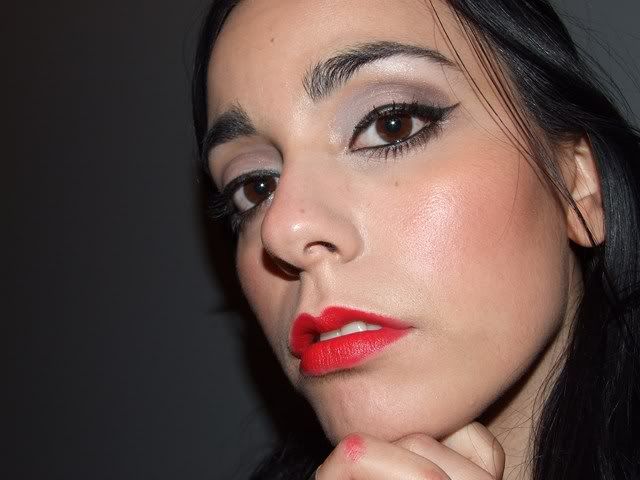 Cheeks =) Blush Liquido do Boticário com o Blush Baked da The Body Shop
Eyeliner da Eva Garden, Base MUFE Face & Body-
Like it ?