Nicki Ledermann Directora de Maquilhagem do filme "New Year's Eve" realizado por Gary Marshall e que estreia hoje em Portugal.
E aqui fica uma entrevista da Nicki só para vocês !!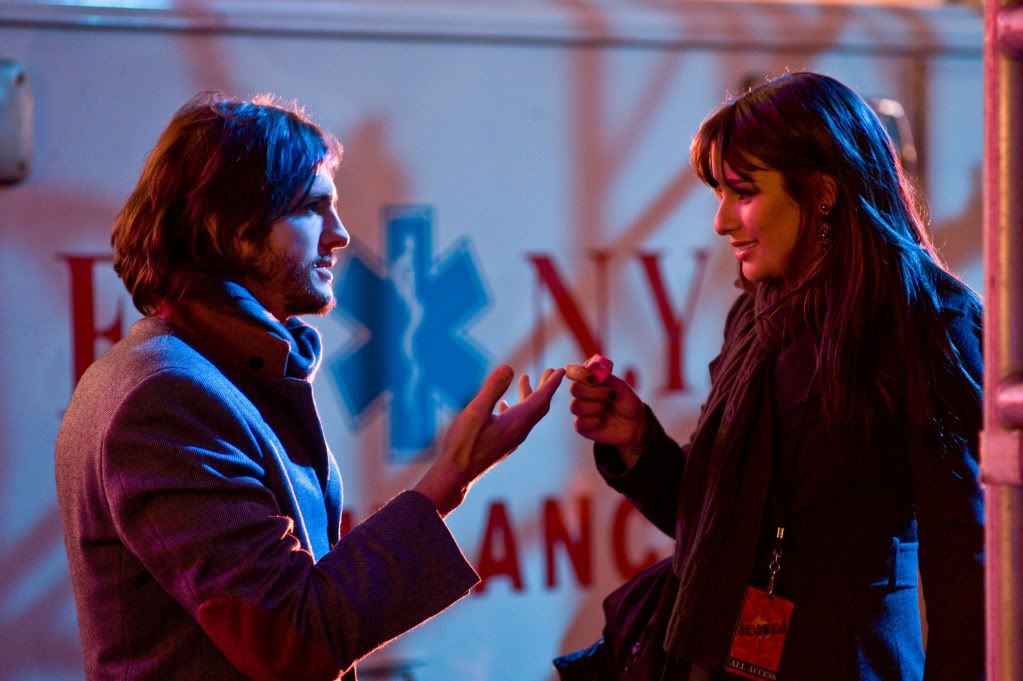 Não sabem quem é a Nicki Ledermann ??

Nicki tirou o curso de Latim e Arte no Pestalozzi Gymnasium of Performing Arts, em Munique. Depois de estudar piano e trombone na Universidade de Música mudou-se para os Estados Unidos, tendo-se tornado maquilhadora profissional em 1988. Começou a sua carreira na imprensa escrita e de moda mas rapidamente passou para o mundo da televisão e do cinema. Foi nomeada duas vezes para um Emmy pelo seu trabalho na série "O Sexo e a Cidade", a qual lhe garantiu um Hollywood Makeup Guilds Award em 2004. Dois anos mais tarde, em 206, foi homenageada pelo seu trabalho na "Designing Women Award"pela "New York Women in Film and Television". "O Diabo Veste Prada" valeu-lhe mais uma nomeação para um BAFTA, em 2007. Em 2010, Nicki recebeu um prémio especial da "New York Women in Film and TV" pela sua colaboração no filme "Sex and the City, the Movie 2". Os trabalhos mais recentes de Nicki incluem a cerimónia dos Oscars de 2011 (maquilhou Anne Hathaway), a nova comédia romântica de Gary Marshall "New Year's Eve" e "Boardwalk Empire" de Martin Scorcese, pelo qual recebeu um Emmy em2011.